We are operating at reduced capacity due to COVID-19 Alert Level Three restrictions. Please only call our 0800 number if someone is at serious risk of harm or has been seriously injured, become seriously ill, or died as a result of work.
For other notifications please complete our online forms at Notify WorkSafe.
The Warehouse and Aber Holdings Ltd, have issued a product recall of two heaters - the KENT 5-fin oil column heater and the KENT 9-fin oil column heater with timer.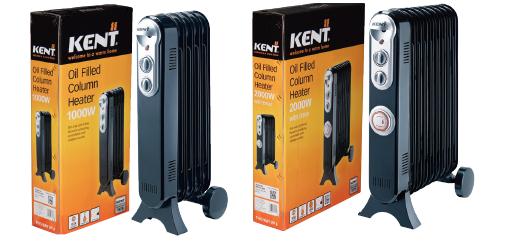 The heaters may pose a safety hazard due to a fault in the spot-welded rivets, potentially causing an oil leak. 
The heaters are sold exclusively through The Warehouse. If customers have purchased either of these heaters between 1st February 2012 – 3rd July 2012, they should stop using them immediately. These products should then be returned to any The Warehouse store for a full refund.
View the product recall notice issued by The Warehouse and Aber Holdings Ltd.
Product recall – Kent oil fin heaters