Led by Phil Parkes our Chief Executive, our leadership team guides WorkSafe in driving the transformation of New Zealand's health and safety performance.
They do this by:
caring deeply for our own people and for those that are at, or affected by work
creating and maintaining a high performing organisation
striving to become a 'world-class' regulator
jointly owning and delivering on our commitments
providing a work environment that is satisfying and fun.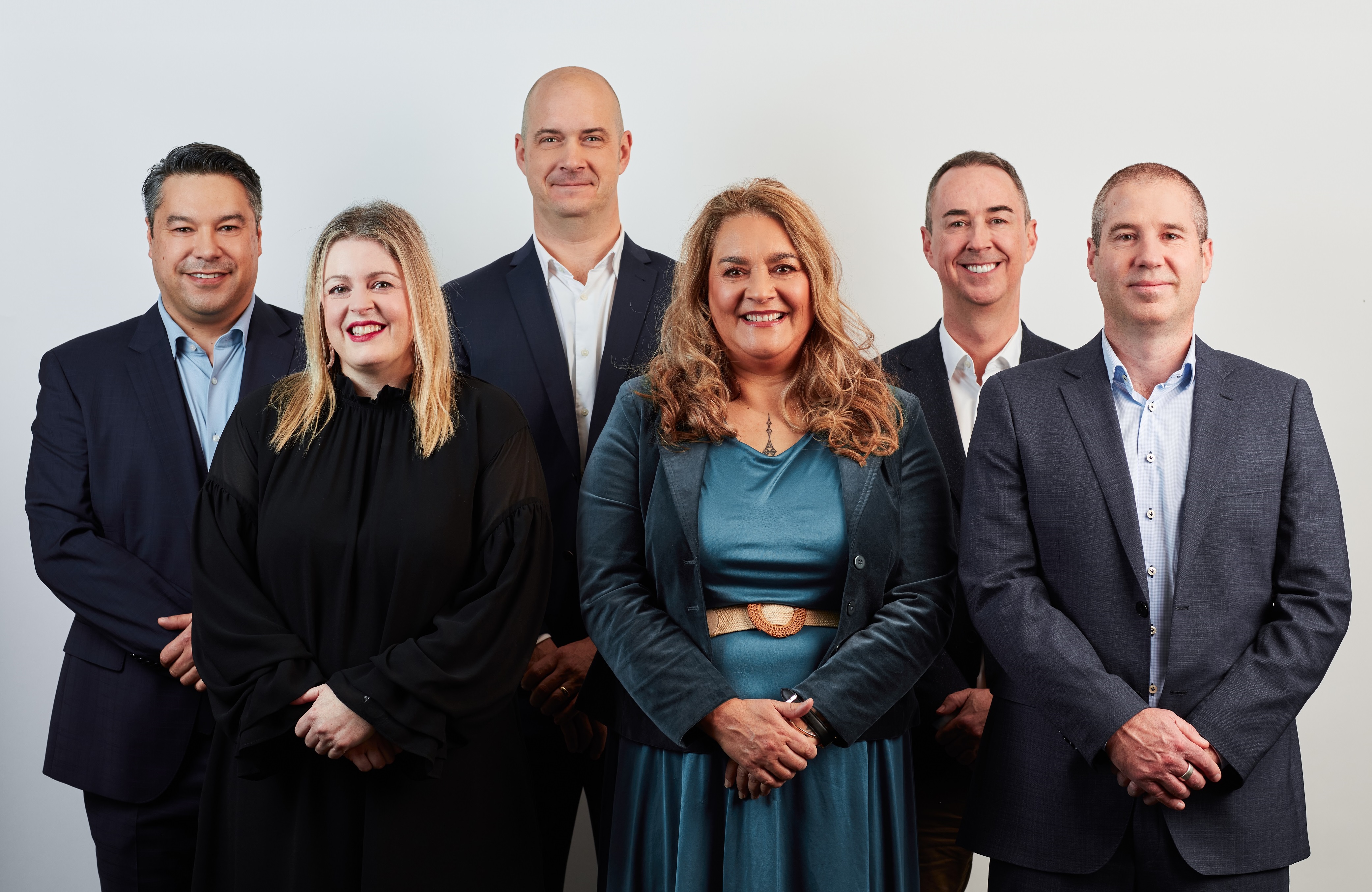 Phil Parkes – Chief Executive
Phil is the Chief Executive of WorkSafe New Zealand since 2020. Prior to this, Phil held several leadership positions at WorkSafe including as Chief Operating Officer, where he was head of our Operations Group of over 300 employees from the High Hazards, Energy and Public Safety, Health and Safety Innovation, Operational Excellence, General Inspectorate, Specialist Interventions, and Health and Technical Services teams.
Phil has extensive regulatory and leadership experiences from previous roles in local and central government in New Zealand and the UK. He joined WorkSafe from the New Zealand Environmental Protection Authority where, as General Manager Policy and Legal, he led the implementation of a new regulatory framework for environmental effects of offshore petroleum and mineral activities in the Exclusive Economic Zone.
Phil has a BSc (Hons) in Environmental Health and an MSc in Environmental Management and has completed an executive leadership course with Mt Eliza Business School.
Rachel Gully - Deputy Chief Executive, Corporate
As Deputy Chief Executive, Corporate Rachel is accountable for leading the design and delivery of our commercial investment and people strategies to help enable the business to deliver our statement of instant and creating a work environment that is consistent with our values.
Rachel joined WorkSafe in 2023. Rachel's leadership experience includes her role as Director for People and Culture at Te Whatu Ora - Capital, Coast and Hutt Valley, where she led the emergency response to the COVID-19 pandemic, the health response to the vaccine mandate, and supported the District Health Board reforms into a single entity, Te Whatu Ora.
Rachel was previously Group Manager People and Culture at Oranga Tamariki. Prior to that, she held a number of HR leadership roles including at the Civil Aviation Authority, Customs, and the Ministry of Health.
Quin Carver -
Deputy Chief Executive, Enterprise Transformation
As Deputy Chief Executive, Enterprise Transformation Quin provides enterprise leadership and direction to drive the change required to improve the way we work, our ways of working operating model and supporting workflows across the organisation to ensure WorkSafe transitions to become a more adaptive and insights-driven regulator.
Quin joined WorkSafe in 2020 to lead the creation of a digital strategy to help enable WorkSafe to reach its goal to become an insights-driven modern regulator.
Prior to joining WorkSafe, he was Deputy Chief Executive - Corporate, and before that Chief Information Officer at the Ministry of Housing and Urban Development, following 16 years in a range of senior leadership and technical leadership roles at Land Information New Zealand.
Paula Collins -
Deputy Chief Executive, Equity, Partnerships and Intervention Design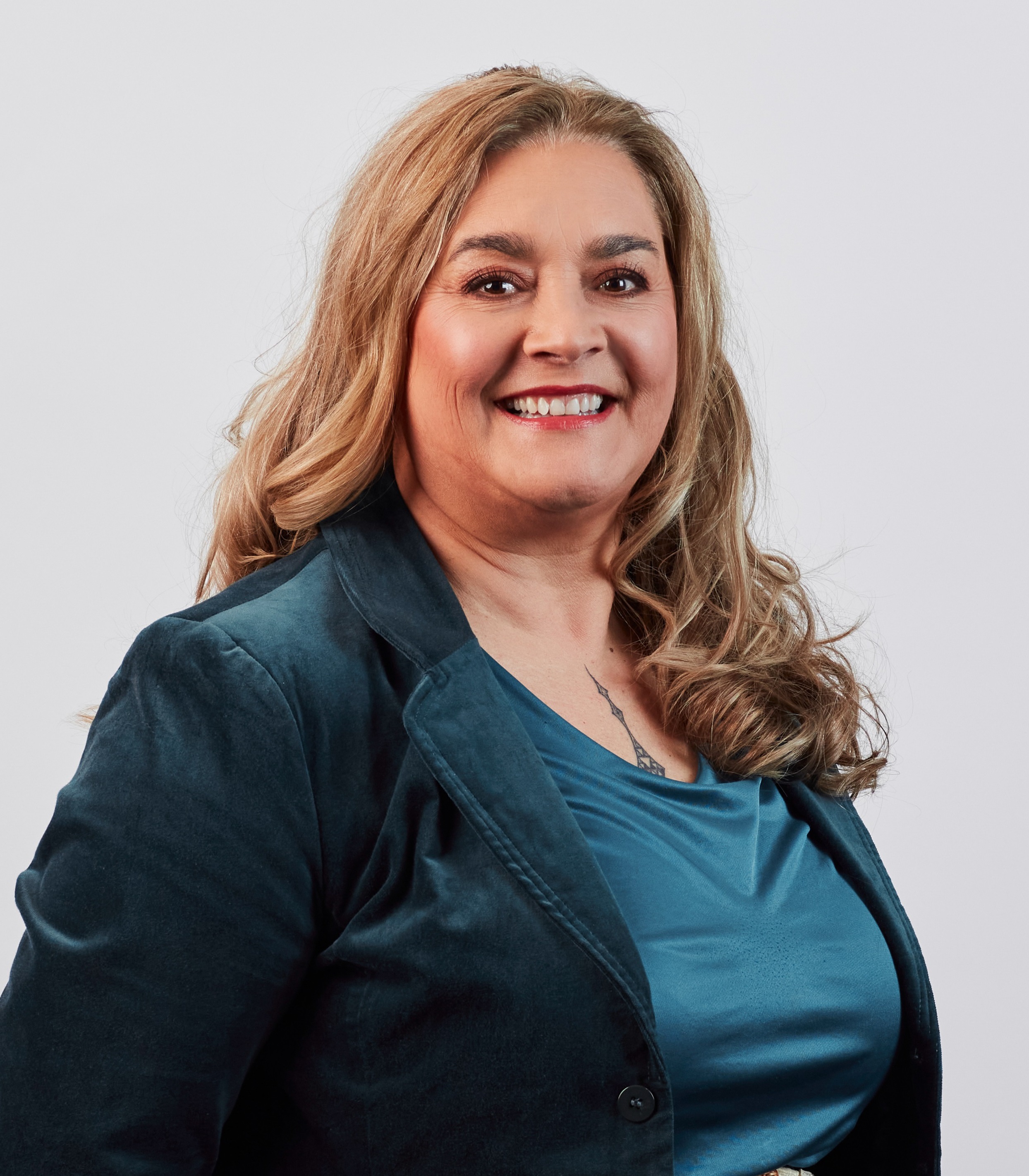 As Deputy Chief Executive, Equity, Partnerships and Intervention Design Paula is responsible for leading the incorporation of te ao Māori across WorkSafe and ensuring the organisation has strong foundations to support the Crown as a partner under te Tiriti o Waitangi and the Treaty of Waitangi and meet its statutory obligations to Iwi/Māori.
Paula (Ngā Rauru, Ngāti Ruanui, Ngāti Toa Rangatira) joined WorkSafe in July 2023, bringing extensive executive leadership experience across a raft of specialities, with a particular focus on equitable outcomes and transformation.
Paula's prior roles include CE and DCE roles in education, including leading the merger of Careers New Zealand with the Tertiary Education Commission. As regional commissioner for the Department of Corrections, Paula led transformation governance boards, and the review and refresh of the Department's strategy. She has also held board roles across health, education, social services, sport and recreation, and te reo Māori.
Kane Patena -
Deputy Chief Executive, Operations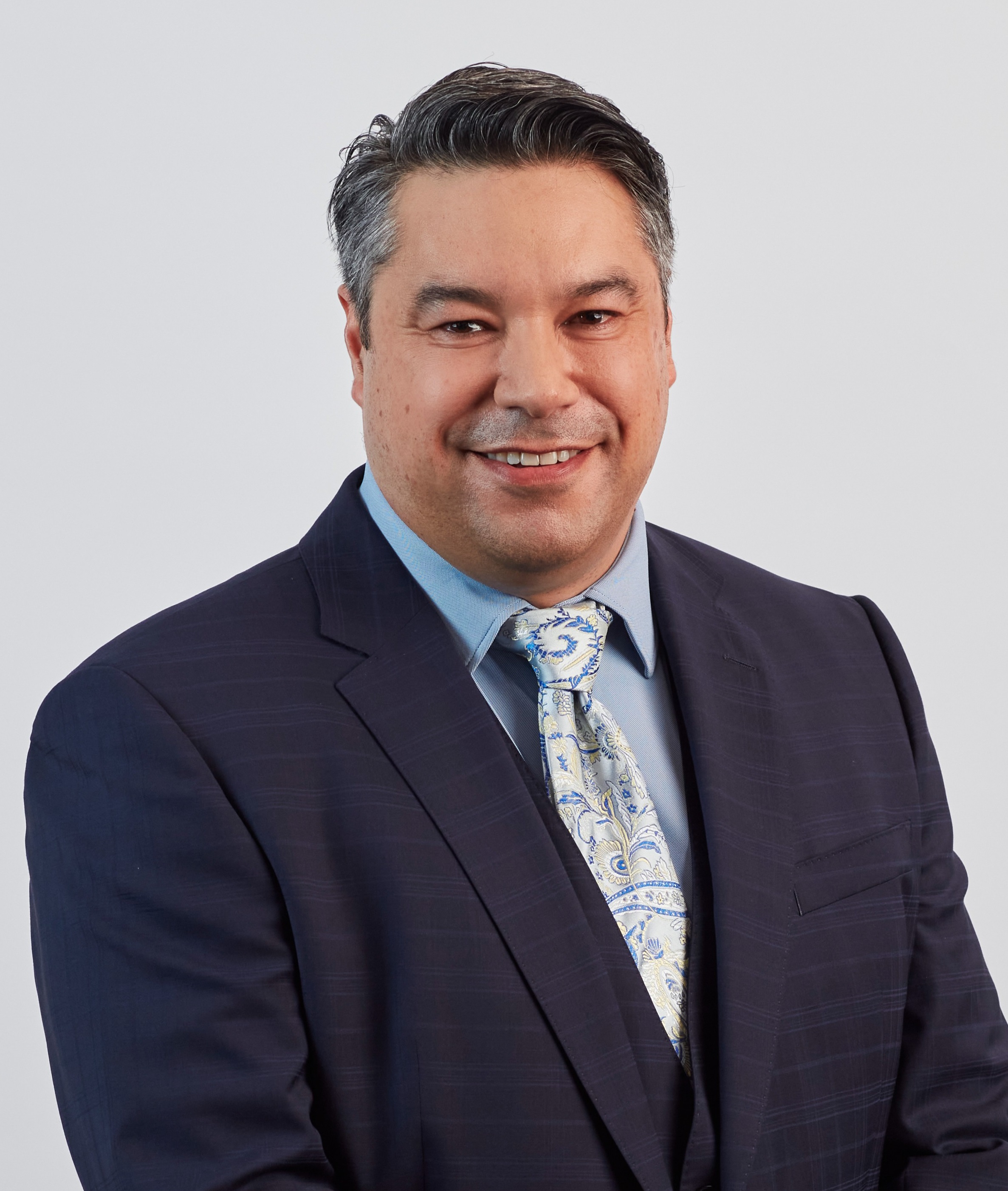 As Deputy Chief Executive, Operations, Kane is responsible for leading WorkSafe's operational delivery teams that focus on Frontline Operations, Health and Delivery Support, Capability and Performance. The scope includes all work activity within Aotearoa.
Kane (Ngāti Hauā) joined WorkSafe in July 2023, having previously been Director of Land Transport and Group General Manager Regulatory at Waka Kotahi since 2019.
Kane's extensive senior leadership experience includes his role as General Manager Strategy and Governance at Wellington City Council, where he played a key role in building the Council's partnership with iwi. Prior to that, Kane was a Partner and Crown Prosecutor at law firm Meredith Connell, and he has also headed the national investigations and integrity services group at Housing New Zealand.
Mike Hargreaves –
Deputy Chief Executive, Strategy and Insights
As Deputy Chief Executive, Strategy and Insights, Mike provides direction to WorkSafe's Strategy and Insights functions and is responsible for leading the design of WorkSafe's organisational strategy. Overseeing our technical functions and expertise, including strategy and policy, insights and channels, Mike ensures we are meeting the expectations of the regulated community and our external stakeholders.
Mike joined WorkSafe in 2014 as Chief Legal Advisor, having previously come from the Department of Labour where he served as the Director Litigation. Prior to this role, Mike was a Senior Solicitor for the Department where he prosecuted many cases under the Health and Safety in Employment Act, including the Sir Edmund Hillary Outdoor Pursuits Centre following the Mangatepopo canyoning tragedy in 2008. Mike also has a background in private practice in Taranaki.
Mohi Apou -

T

ā

kai

Aronui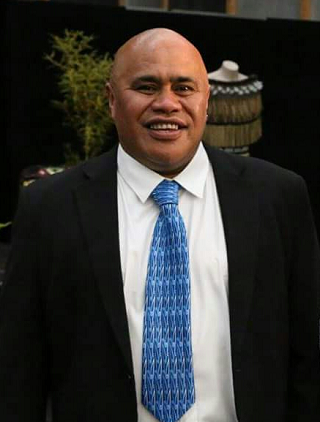 Mohi is a descendant of Ngā Rauru Kītahi and Whanganui Iwi.
Mohi joined WorkSafe in 2018 and began in the new role of Tākai Aronui/National Advisor Māori in July 2020. He has a Master's degree in Mātauranga Māori (Philosophy) with expertise in creating engagement strategies with a Māori world view. He is a leader in building collaborative cultural inter-relationships that spans 20 years with expertise in the use of facilitating forums for the military, Iwi groups, and local and regional authorities.
Mohi has provided cultural expertise on a parliament level and has navigated complex discussions between Iwi groups and Ministers. He has also worked for the Ministry of Economic Development, Ministry of Education, NZQA, Crown Law Office, Te Puni Kokiri and the Office of Treaty Settlements and has built an extensive network base of Iwi and Government influences across Aotearoa. His years in the Armed services of the Royal NZ Navy and as an Iwi Liaison spokesperson has led to his experience working within cultural, social and environmental forums.
He has empowered, coached and mentored many people in Tikanga Māori as a Senior Academic Advisor and Senior Lecturer at Te Wānanga o Raukawa.