WorkSafe is a Crown agency; we have a governance board. Board members are appointed by the Minister for Workplace Relations and Safety.
Members of our Board have backgrounds in New Zealand's work health and safety environment, including work illness and occupational disease, public sector governance, central government processes, worker and business perspectives, administration of work health and safety legislation and risk management frameworks, and business generally.
Jennifer Kerr - Chair
Jennifer Kerr is a professional director who has extensive senior executive experience, predominantly in human resources management, in New Zealand and overseas.
Jennifer has strong skills and experience in leadership, change management, stakeholder relations and international business.
Her current governance roles include Chair of New Zealand Trade and Enterprise, Deputy Chair of Callaghan Innovation, director of Waipa Networks Limited, director of Eke Panuku Development Auckland and member of the New Zealand Police Assurance and Risk Committee.
Bill Moran - Deputy Chair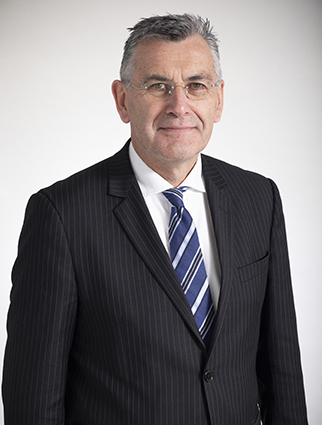 Bill Moran has significant experience in the public sector, particularly in business transformation leadership, and economic and financial expertise. He currently holds governance roles with government, private sector, and not-for-profit organisations. Bill worked at the New Zealand Treasury for 30 years, and is now the Chair of Sport New Zealand, High Performance Sport New Zealand and the New Zealand Sports Foundation., He is deputy Chair of Community Trust South and a director of Pioneer Energy, Southern Generation, Invest South, Youthtown, and Sky City Charitable Trust Queenstown. He is also an independent member of the Audit and Finance Committee of the Queenstown Lakes District Council. In 2019 he was awarded a Member of the New Zealand Order of Merit for his services to State, Sport, and Youth.
Nikki Davies-Colley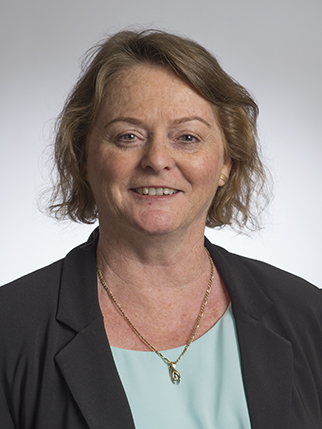 Nikki Davies-Colley has been involved in the farming and forestry industries for more than 30 years. She is Chair of Tiaki Plantations Ltd, National Animal Identification and Tracing (NAIT) Ltd, TBfree New Zealand Ltd, and OSPRI New Zealand Ltd. She has past directorships of Northpower Limited (Chair), Farmlands Cooperative Trading Society Ltd, and Kitchen Studio Distribution Ltd, Landcorp Farming Limited, The Tree People Ltd and MP Logging Ltd. Nikki is Deputy Chair of the Board's Audit and Risk Committee.
James Fletcher
James Fletcher trained as a lawyer and was an employment and commercial litigator. He has since forged a 20-year management career across the building products, electrical and mechanical contracting, facilities management and, more recently, professional services industries.
He is the New Zealand Chief Operating Officer of DLA Piper, a global law firm located in more than 40 countries. Prior to that role, James held CEO positions with Treescape, Spotless New Zealand and OCS New Zealand. He was twice a finalist for leader of the year in Safeguard's New Zealand Workplace Health and Safety Awards and is on the steering group of the Business Leaders' Health and Safety Forum.
Robin Hapi
Robin Hapi has public, private, and voluntary sector governance and executive experience. A former CEO of Aotearoa Fisheries Ltd and Chair of Sealord Group Ltd, Robin understands the need for strong health and safety processes and systems. He has other board roles with Kainga Ora Homes and Communities, Te Wānanga o Raukawa, Whānau Ora Commissioning Agency, and a dairy farm. He recently retired as Chair of the Māori Economic Development Advisory Board and member of Te Mātāwai. Robin is also involved in sporting, Māori and Voluntary roles in his hometown of Foxton/Te Awahou. He has an MBA (with distinction) from Massey University and in 2016 was awarded the Companion of the New Zealand Order of Merit (CNZM) for services to Māori, the Community and Governance.
Kristen Thompson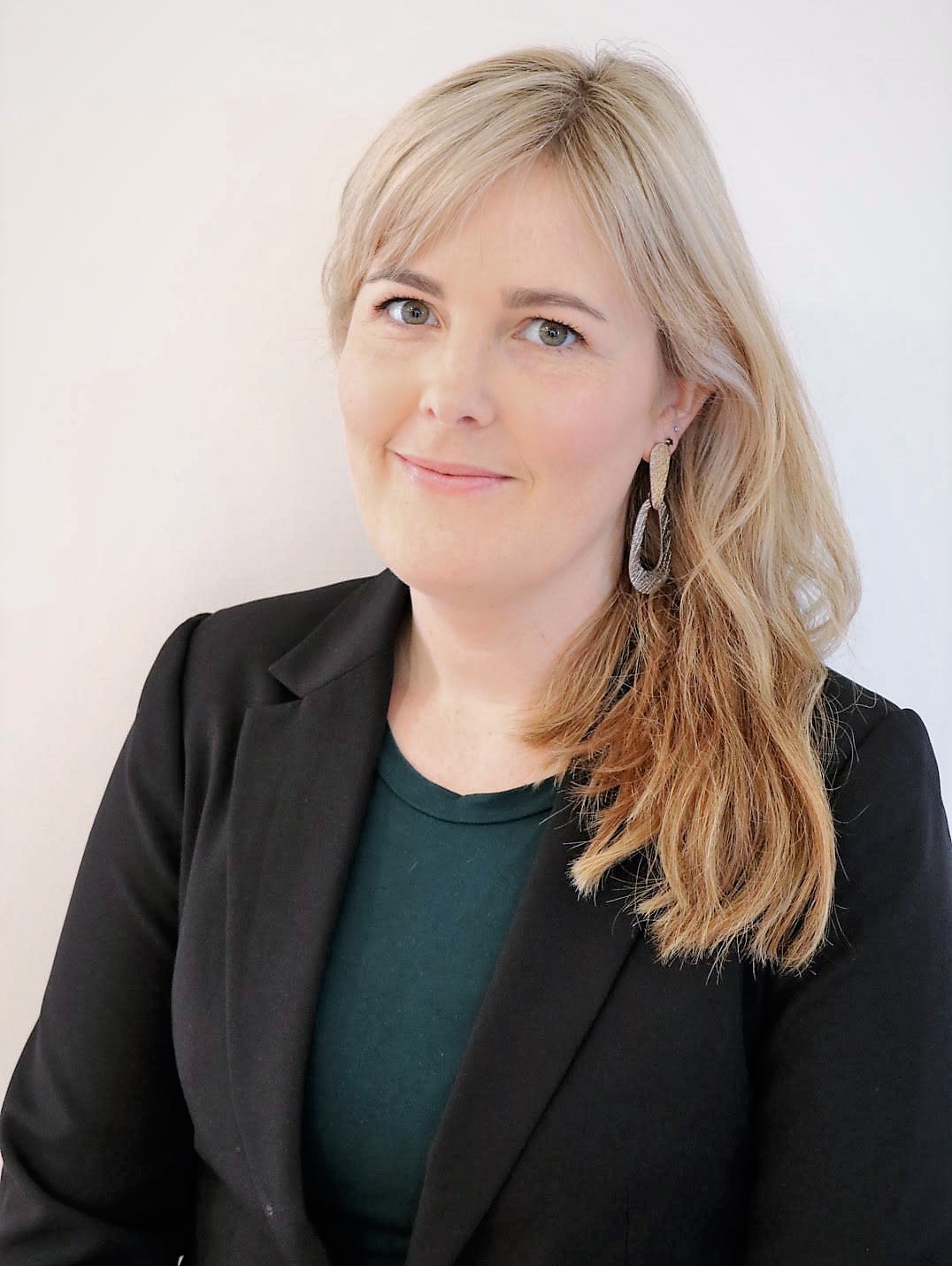 Kristen Thompson is a lawyer with a background in employment, health and safety, and personal injury law, predominantly for unions and injured workers. She has previously worked as a litigator and advisor to a number of not-for-profit incorporated societies and charities. She has also worked as a health and safety policy analyst for the New Zealand Council of Trade Unions. She also sits on a number of other boards.
Pauline Lockett
Pauline has a wide range of governance and commercial experience from being a partner in PriceWaterhouseCoopers for 20 years and then moving into governance positions. She was appointed in 2017 as an independent Director of the Ngati Te Whiti Whenua Topu by the Maori Land Court and was subsequently appointed by the Trustees as Chairperson of the Trust from 2018 to 2020. Pauline is a Board member of the Taranaki District Health Board since 2010 and was the Chairperson from 2013 to 2019. She is also the Chairperson of the Board responsible for the distribution of funds from the Waitara Perpetual Fund. Prior to these governance roles, Pauline was a Director of Landcorp Farming Limited where she chaired its Audit and Due Diligence Committee. She was also a Director of the New Zealand Health Partnerships where she chaired its Finance, Audit and Risk Committee.
Bill Newson
Bill is the National Secretary of E tū, New Zealand's largest private sector union, which represents working people employed across a range of industries. He has longstanding senior governance experience as a Board member of Competenz Industry Training Organisation, a founder and trustee of Apprentice Training NZ, and was a member of the 'Work Related Health Advisory Group' advising the Worksafe board on occupational health. Bill is a current Board member of Waihanga Ara Rau (the Construction and Infrastructure WDC), CHASNZ (Construction Health and Safety NZ), a member of the Construction Accord Steering Group (ASG) and MATES in Construction, a Trust that intervenes in the issue of mental health in the construction industry. Bill has a strong personal commitment to workplace health and safety grounded in personal experience, and believes employee participation is at the heart of an effective workplace health and safety programme.
Lois Hutchinson
Lois has over 30 years' senior management experience in the public sector in the areas of social justice regulation as the statutory decision maker for the Video Recordings Authority and Deputy Chief Censor at the Office of Film and Literature Classification; in health as General Manager, Hospital Services at Midcentral DHB; and transport as Chief Executive of the Transport Accident Investigation Commission (TAIC). Working in these sectors, Lois developed particular expertise in the delivery of mandated services, both domestic and international, that operate to avoid or reduce harms to people and organisational operating environments.
Through her work at TAIC and alongside associated international treaty organisations, Lois also has expertise in organisational strategy and performance with a focus on assessment of safe systems operations in the aviation, rail and maritime sectors.
Lois is currently the Deputy Chairperson of the Radiation Safety Advisory Council. She is a Fellow of the Australian Institute of Health and Safety (Hon.) and holds degrees of Master of Public Policy from Victoria University of Wellington, and Master of Science Managing Organisational Performance from Cranfield University, UK.