Everyone who designs or does work on installations, supply networks, distribution systems, fittings and appliances in New Zealand must ensure they comply with New Zealand's regulations. This also applies to everyone who supervises the design or work.
People who do work or supervise this work must ensure that:
the resulting distribution systems, installations, gas appliances or other fittings are safe;
the work has not affected the safety of other parts of the installation, or the distribution systems;
people and property are protected from dangers arising from the work.
People who own or operate distribution systems, installations, appliances or fittings must not use or allow anyone to use them if they are unsafe.
Installations and appliances supplied with both gas and electricity have obligations under both the Gas (Safety and Measurement) Regulations 2010(external link) and the Electricity (Safety) Regulations 2010.(external link)
Work on any gas installation, including caravans and boats, is considered to be gasfitting and is required to be carried out by persons authorised under the Plumbers Gasfitters and Drainlayers Act 2006.(external link)
Gasfitting
Gasfitting is any work involved in installing fixed gas appliances, and most work involved in altering or repairing gas appliances including the fixing or unfixing of any gas pipes, ventilation or flue pipes, commissioning gas appliances and ensuring their safe operation (including the testing, setting, checking and adjusting of safety devices, combustion conditions and controls associated with the gas installation, and ensuring there is adequate ventilation).
Gasfitting includes work on appliances fitted to buildings, ships, boats, caravans, motorhomes, trains and any other vehicles, and also includes work on fixed appliances that are supplied by gas bottles of any size.
Gasfitting must be carried out by a person authorised by the Plumbers, Gasfitters and Drainlayers Board (the Board). These people can be certifying gasfitters; tradesman gasfitters or people otherwise authorised. Always ask to see a tradesperson's authorisation card.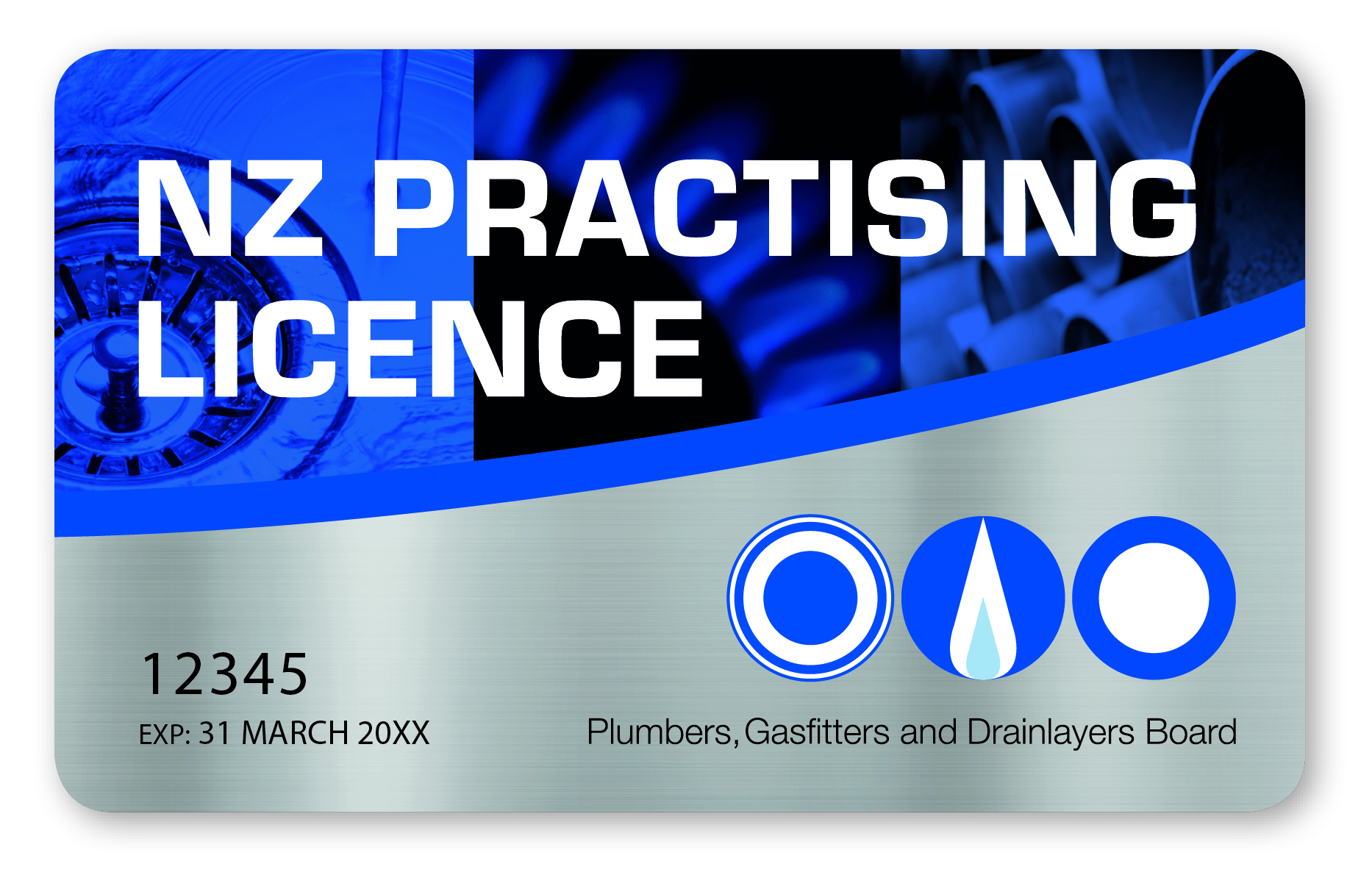 People who are not gasfitters are able to work on portable gas appliances which have the gas bottle attached such as barbecues, cabinet heaters and patio heaters, although the Board and WorkSafe recommend that a gasfitter, or person authorised by the appliance manufacturer or importer, is used.