On 10 and 11 August 2021 WorkSafe will host a conference in Wellington for public sector entities to better understand their duties around asbestos management.
Registrations are now closed for this event.
There is no charge for public sector staff to attend this conference. Attendees are responsible for any associated travel costs. In the event of an increased COVID-19 Alert Level which will impact the conference dates an update will be posted on this page and emailed to all who are registered to attend.
Offering perspectives from WorkSafe as the regulator for workplace health and safety and public sector staff who have experience with asbestos management within their own organisations, this conference will provide insights and understanding into asbestos within New Zealand and how to manage this risk as the duty holder when work is being carried out within property portfolios.
Due to the nature of this conference attendance is strictly limited to public sector representatives.
Media are able to attend the conference if they wish. Please email media@worksafe.govt.nz to register your attendance.
Register your attendance(external link)
Agenda
Asbestos Management in Public Sector conference - Agenda
Speakers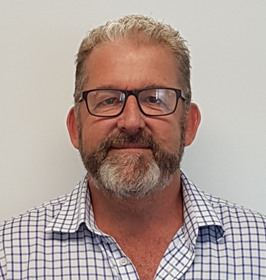 Dr James (Jim) McLeod – keynote speaker
Occupational Health Clinician, WorkSafe New Zealand
Dr McLeod is a medical doctor trained in occupational medicine, who holds powers as a Health and Safety Medical Practitioner under the Health and Safety at Work Act.
Dr McLeod will present on the burden asbestos causes for decades after exposure and the need for the public sector to lead by example as one of the largest property portfolio owners in New Zealand in order to meet the goal of reducing the number of people who die as a result of asbestos exposure by 50% by 2040.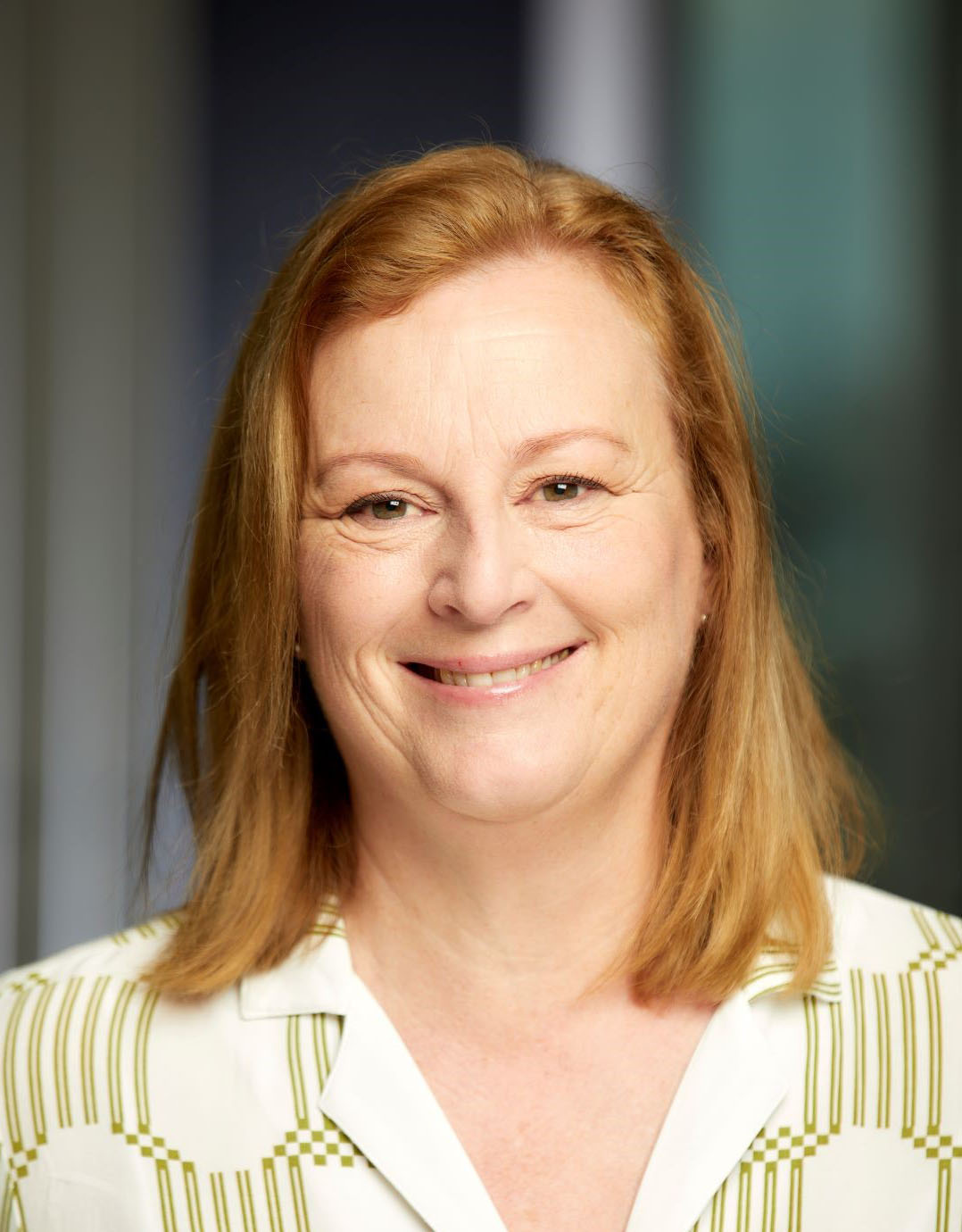 Justine Ross
Chief Executive Officer, Asbestos Safety and Eradication Agency (Australia)
Ms Ross has been in her role with ASEA since 2018 and was previously the Group Manager of the WHS Policy Group in the Department of Jobs and Small Business, with responsibility in the areas of workers' compensation, asbestos matters and workplace relations in the building industry including the re-establishment of the Australian Building and Construction Commission and Building Code.
Due to ongoing uncertainty around COVID-19, Ms Ross' presentation will be a video presentation featuring other staff within ASEA speaking on their initiatives and offering fresh ways of thinking for New Zealand.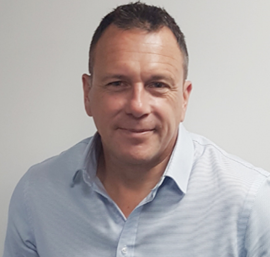 Nathan Gordon
Principal Health & Safety Advisor, Risk & Assurance, Ministry of Education
Mr Gordon's role with the Ministry of Education involves providing advice on risk management, health and safety, quality assurance and compliance across school property construction projects spanning the state school property portfolios, which covers around 2100 schools.
Mr Gordon will present on the Ministry of Education's experience in developing a system to manage asbestos across that portfolio.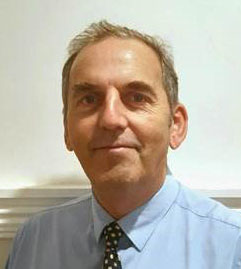 Ben Meadows
Programme Principal, Specialist Asset Assessment Team, Project Specialisation Office, Community Facilities Department, Auckland Council
Mr Meadows is a chartered surveyor with experience in estate management and risk management. In his role with Auckland Council, his team has a varied portfolio covering around 2300 buildings and 4000 parks across the Auckland region.
Mr Meadows will present on the Asbestos Management Programme which has been carried out over the last three years by Auckland Council, providing insights on the challenges and outcomes of the programme and how it has helped Auckland Council.
Matthew Bradley (left)
Manager, Toitū Te Whenua Land Information New Zealand Project and Hazard Management Delivery team
Alex Cresswell (right)
Portfolio Manager, Project and Hazard Management team, Toitū Te Whenua Land Information New Zealand
Mr Bradley and Mr Cresswell's roles within Toitū Te Whenua Land Information New Zealand include the management and oversight of work across Crown property. Their focus is predominantly on projects with an element of hazard management including demolition, contaminated land and asbestos management.
They will present on the Crown Property Portfolio, experiences and lessons learned with asbestos management within this portfolio and the importance of good consultation and contractor management.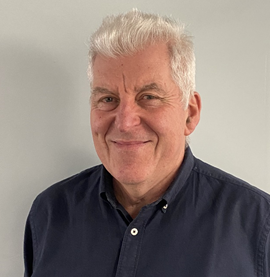 Rob Birse
Principal Advisor Asbestos, WorkSafe New Zealand
Mr Birse's specialist technical expertise helps WorkSafe New Zealand's Health and Technical Services provide advice and assistance across New Zealand. Mr Birse was project manager for the implementation of the Health and Safety at Work (Asbestos) Regulations 2016 and brings an extensive history and understanding of asbestos management in New Zealand.
Mr Birse will give two presentations, providing a 'State of the Nation' around how New Zealand's public service is going in its management of asbestos and providing insights into collaborating on asbestos protocols
Marta Roberts
Technical Specialist Asbestos, WorkSafe New Zealand
Ms Roberts provides technical asbestos risk management subject matter expertise and leadership within WorkSafe New Zealand's Health and Technical Services team related to asbestos licensing, compliance monitoring and industry liaison particularly when these activities involve a high degree of complexity and/or risk for the organisation.
Ms Roberts will give two presentations, on asbestos risk management principles and on effective contractor control and performance management from WorkSafe's perspective.